Home of the Green Wave
Welcome to North Delta School! Our website highlights some of the reasons why our school is the best choice for your child...
Learn More
Oct. and Nov. Rotary Students
Congratulations to Matt Johnson (Oct) and Rowan Baker (Nov) with teacher Amy Stinson and ND Head of School, Vic Henson.
STATE CHAMPS!!
Congratulations ND Cheer Squad! Game Day State Champions five years in a row! We are proud of you!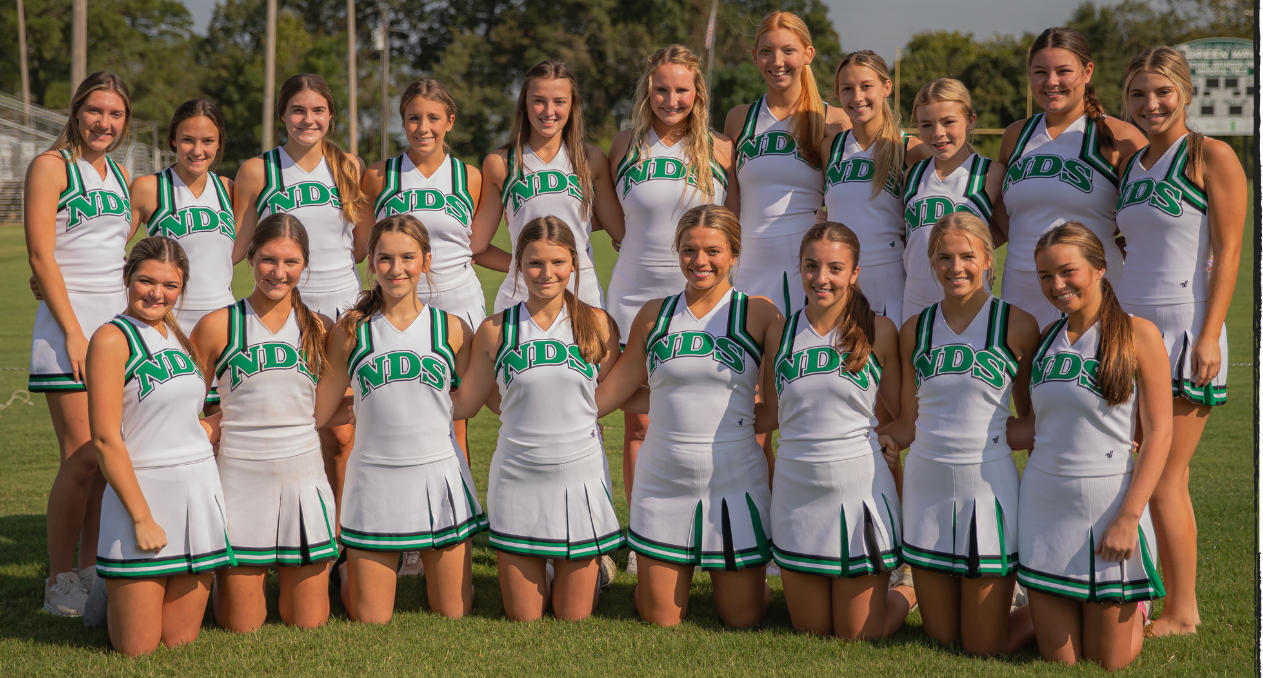 Technology Offerings
NDS introduces students to many types of devices including Chromebooks, iPads, MacBook Airs, and iMac desktops.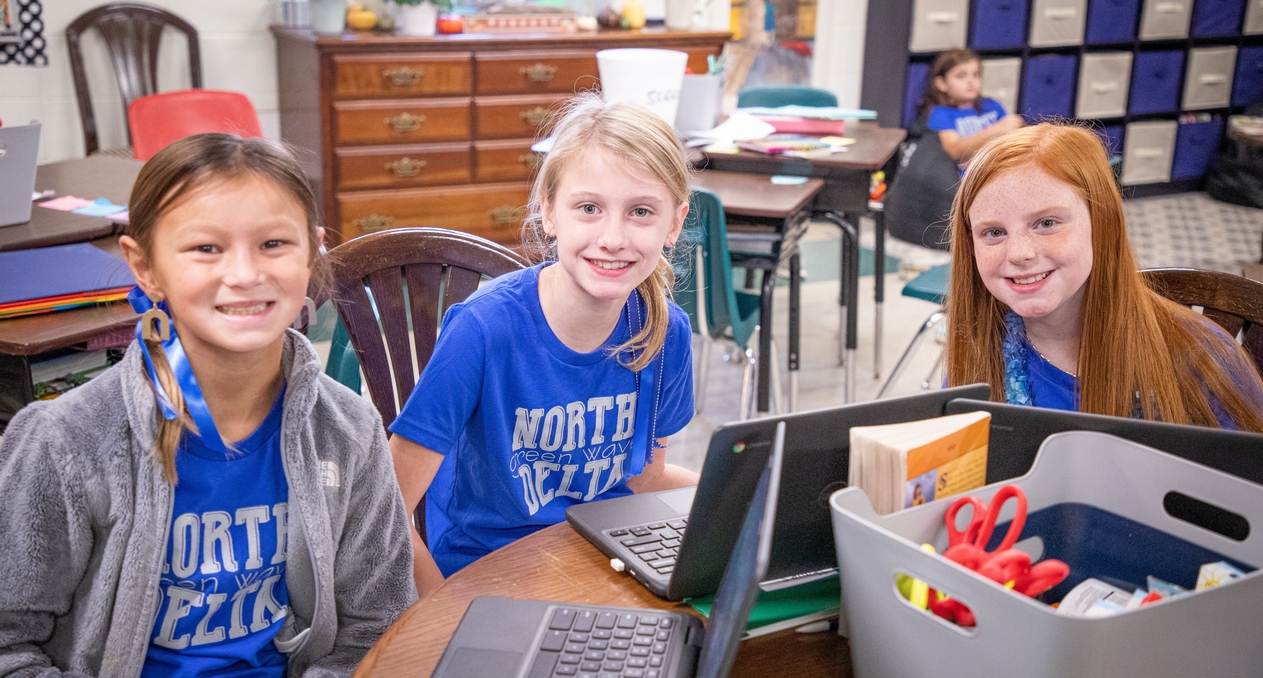 Love of Learning
North Delta School provides a nurturing environment that creates a love of learning.
Dress Up Days
Learning and fun can exist together. Our students and faculty participate with great enthusiasm on these occasions.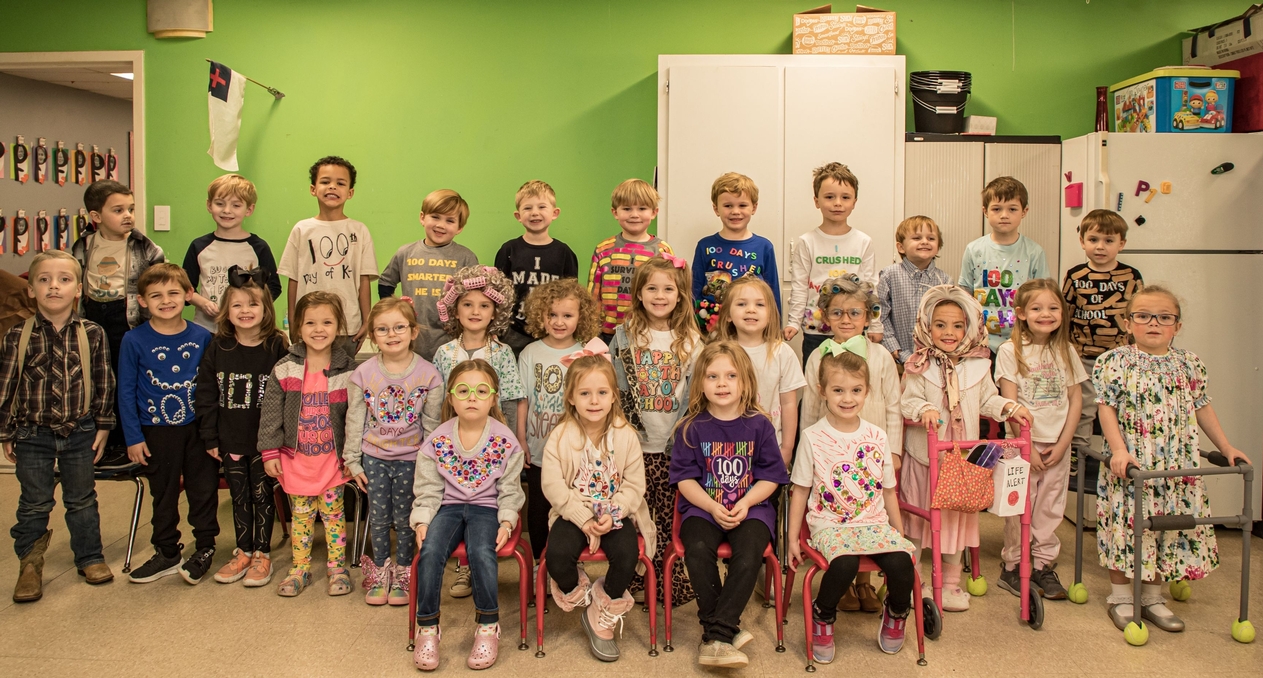 Student Opportunities
Students have the opportunity to participate in athletics, fine arts, Bible classes, and clubs.
Parents Club Meeting Monday, December 4 at 6:00 PM Read More
Christmas Program will be held on Thursday, December 7 at 6:00 PM Read More
HOW TO APPLY
Join us at North Delta School!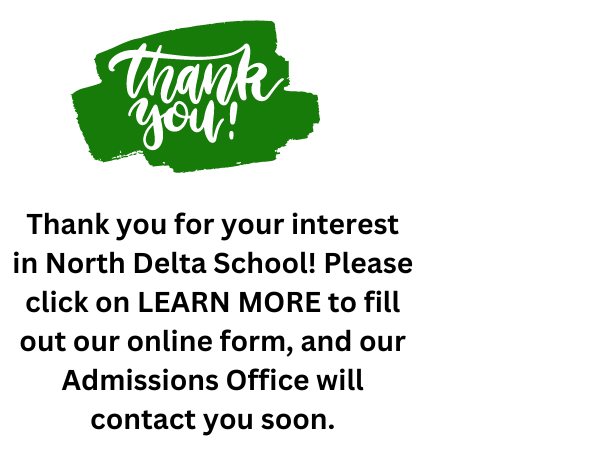 Our Mission
NDS is committed to excellence in academic achievement, athletics and fine arts, and the formation of Christian values and community service. We are dedicated to producing well-rounded individuals who will become strong community leaders of tomorrow.