Home of the Green Wave
Welcome to North Delta School! Our website highlights some of the reasons why our school is the best choice for your child...
Learn More
STATE CHAMPS!!
Congratulations ND Cheer Squad! Game Day State Champions five years in a row! We are proud of you!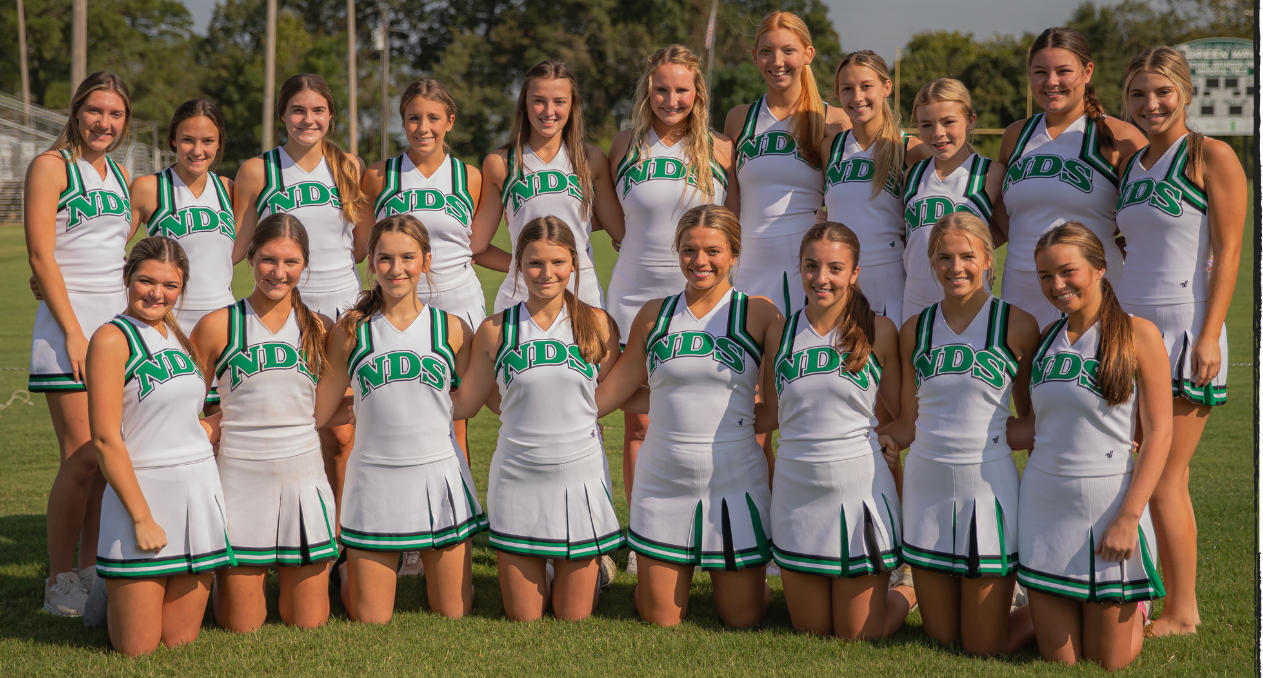 September Rotary Student
Congratulations to Emma Nichopoulos pictured with teacher Margaret O'Quin and ND Head of School, Vic Henson.
HOW TO APPLY
Join us at North Delta School!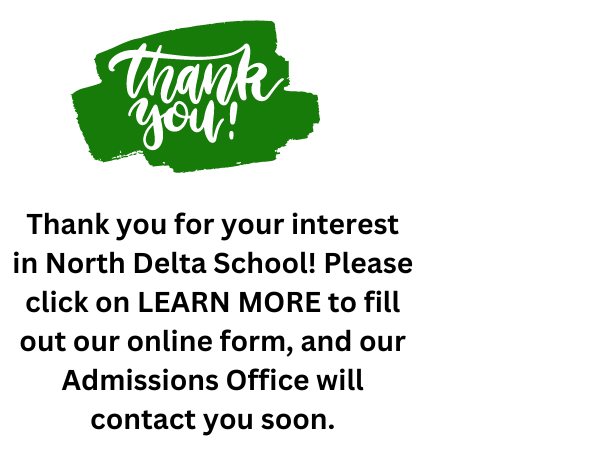 Our Mission
NDS is committed to excellence in academic achievement, athletics and fine arts, and the formation of Christian values and community service. We are dedicated to producing well-rounded individuals who will become strong community leaders of tomorrow.